home + biography + private lessons + listen + calendar



WELCOME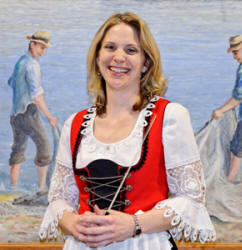 As a professionally trained musician I am equally at home in the concert hall and the teaching studio.
I have a passion for music that I pass on to those in the audience and to my students. As a freelance musician in the Cleveland area you may see me in a church service or hear me in a pit orchestra or see me at a wedding reception.
While visiting my web site, I hope you enjoy the samples of my work, but I most certainly look forward to seeing you at one of my performances!
Be sure to check out the band pages for Clash of the Tartans and Die Ünprönöüncëäblës.