Clash of the Tartans is a Cleveland-based folk band specializing in Celtic and American folk music. We add our own twist to traditional favorites.
Musicians are Julie Williams, flute, Alyssa Schreiber, fiddle, Erica Tompkins, fiddle and bodhran, Elizabeth Crowe, cello and banjo, and Georgeann Tropiano, guitar and vocals. Frequent guest singer is local author and storyteller, Bill Krecji.
Press play to listen to samples of our work.

John Ryan and Dennis Murphy Polka

Banjo Tramp & Durang Hornpipe

Bunch of Thyme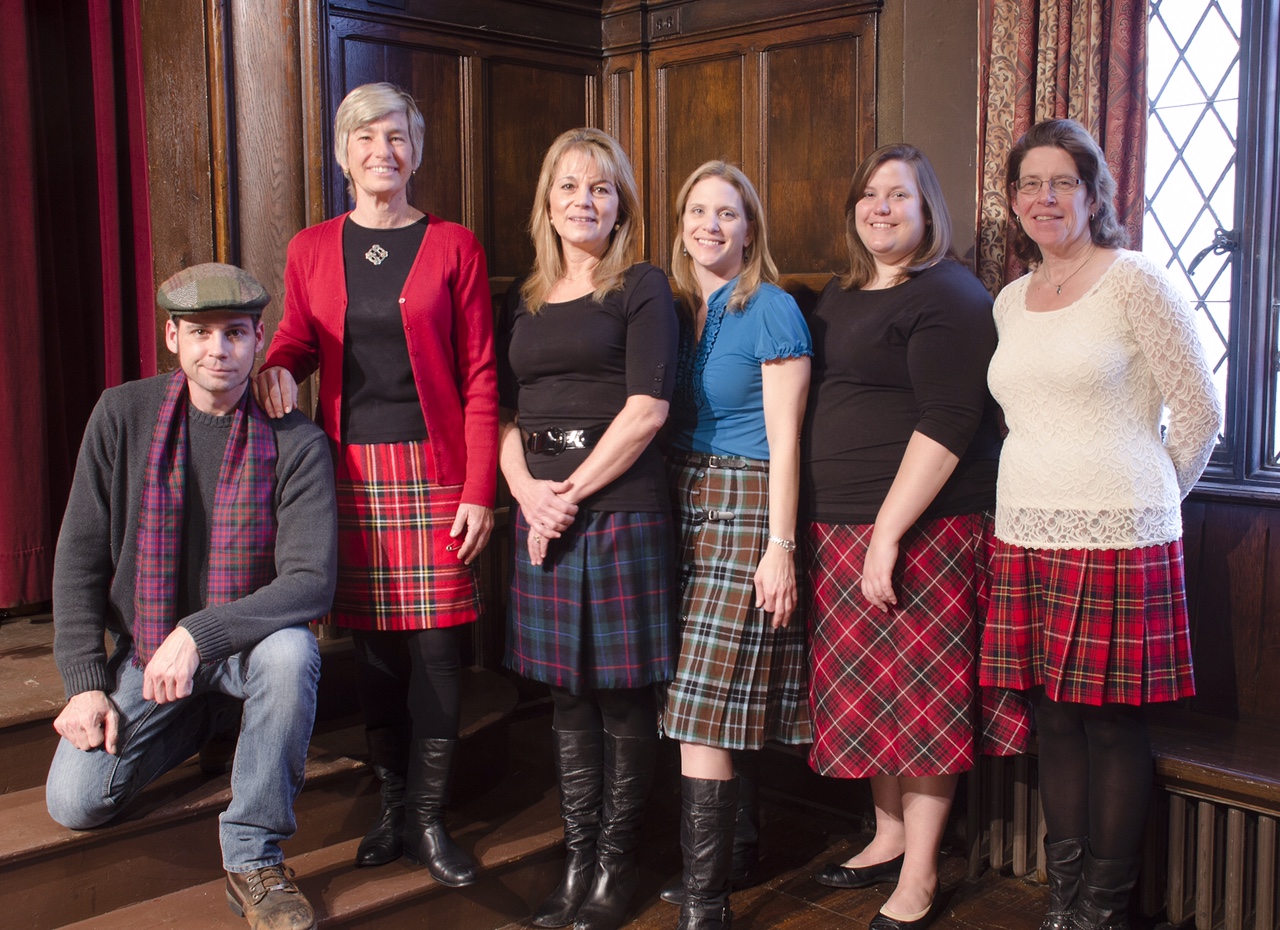 Far left: Bill Krecji, Elizabeth Crowe, Georgeann Tropiano, Julie Williams, Alyssa Schreiber, Erica Tompkins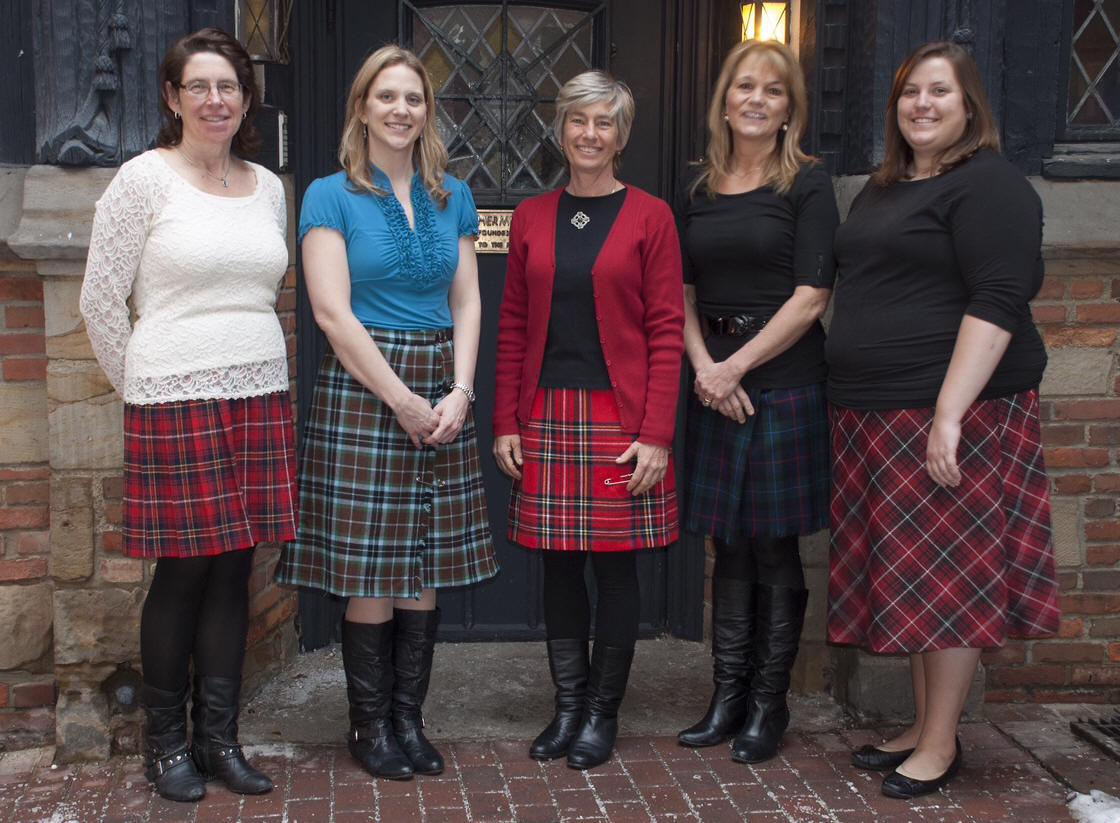 Erica, Julie, Elizabeth, Georgeann, Alyssa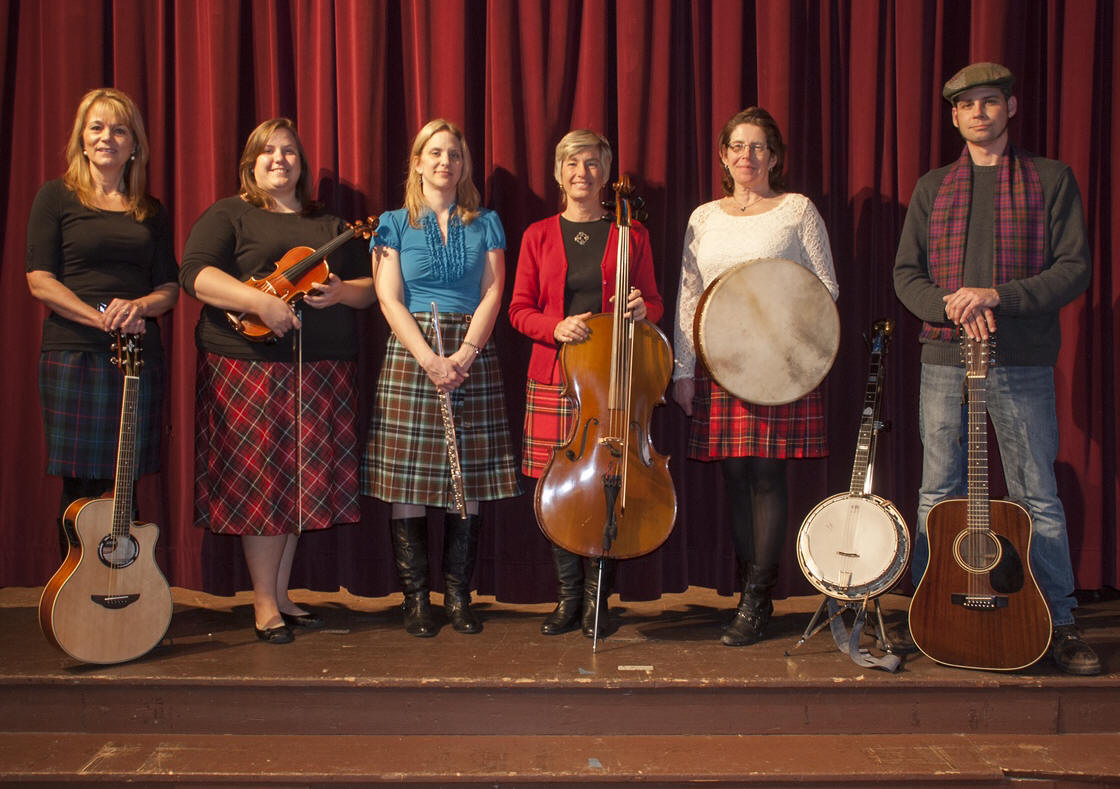 Georgeann, Alyssa, Julie, Elizabeth, Erica, Bill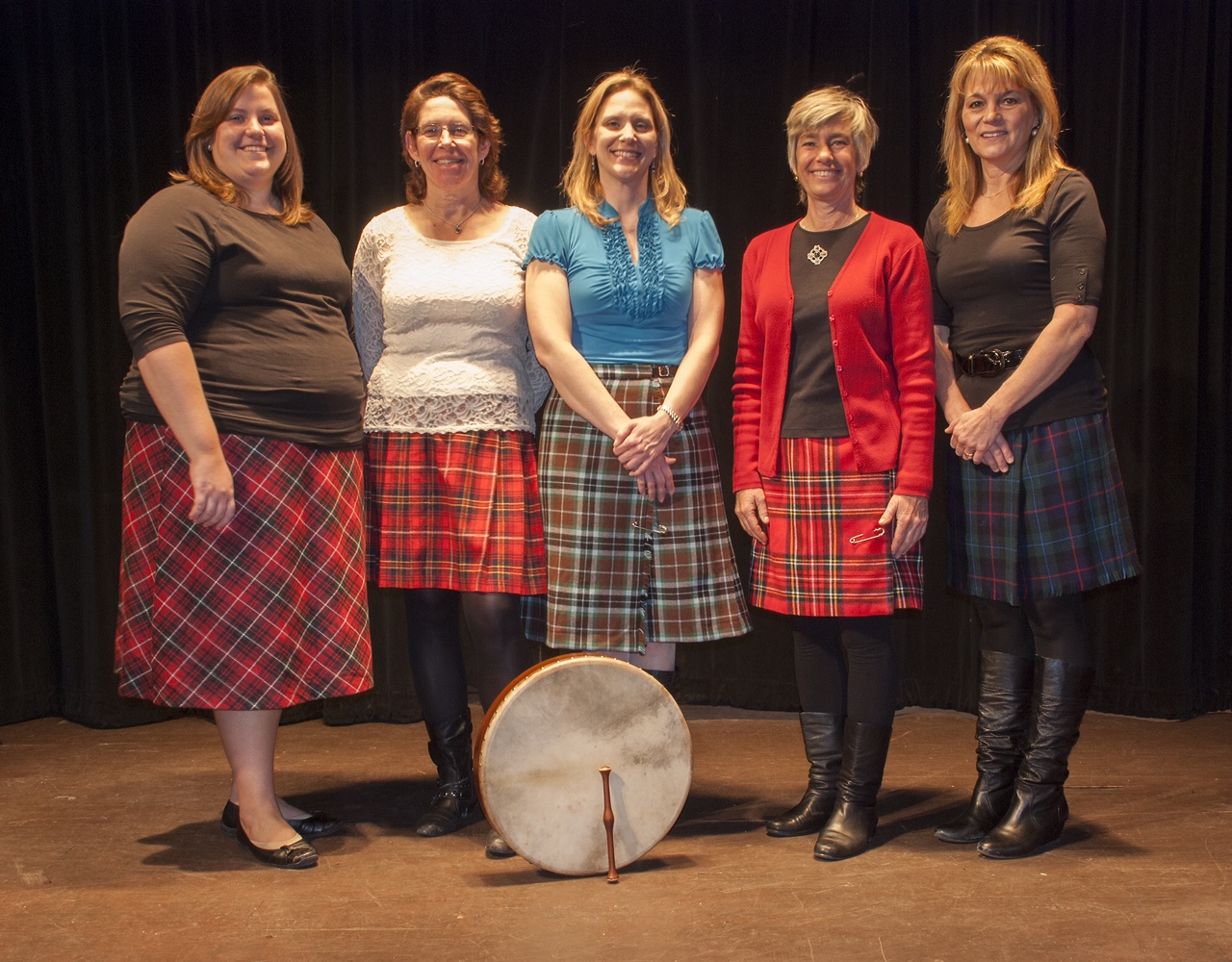 Alyssa, Erica, Julie, Elizabeth, Georgeann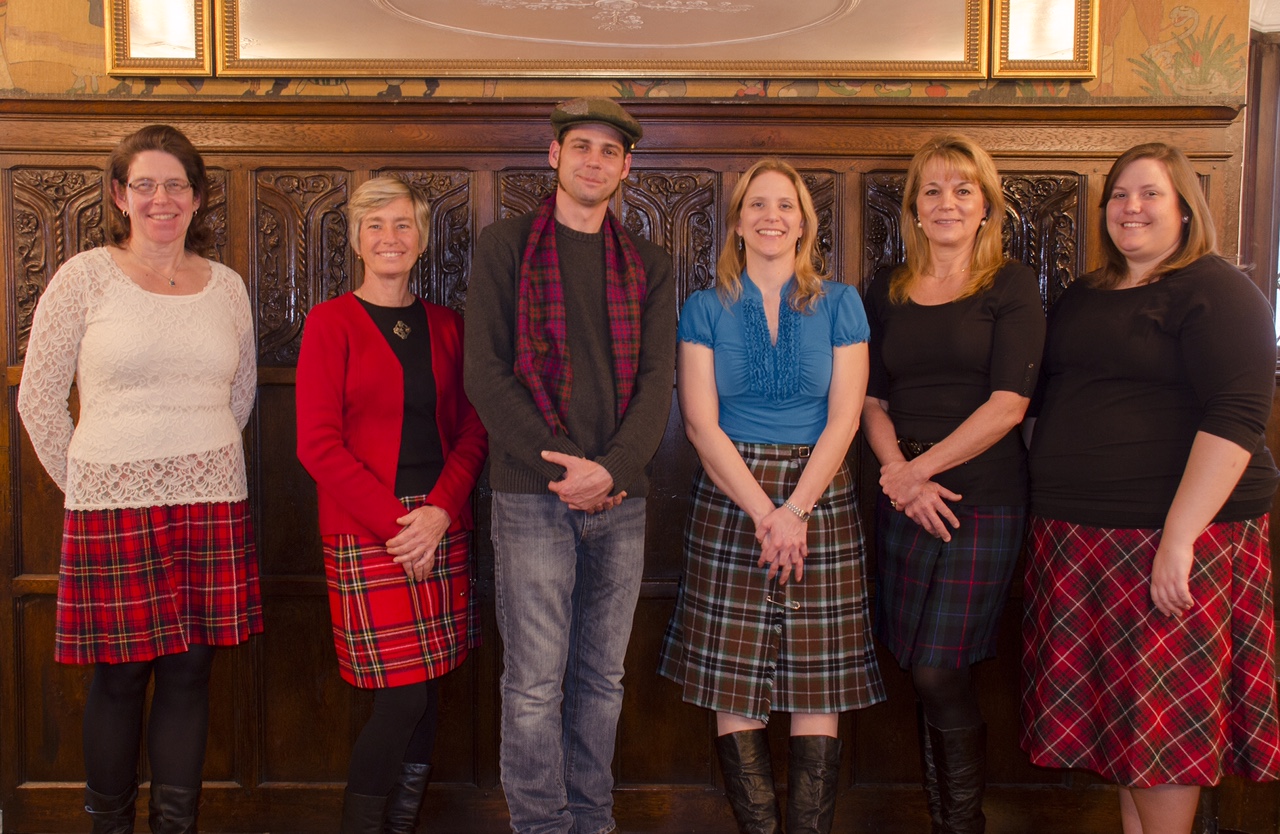 Erica, Elizabeth, Bill, Julie, Georgeann, Alysaa